Home Care designed to make your whole family feel better.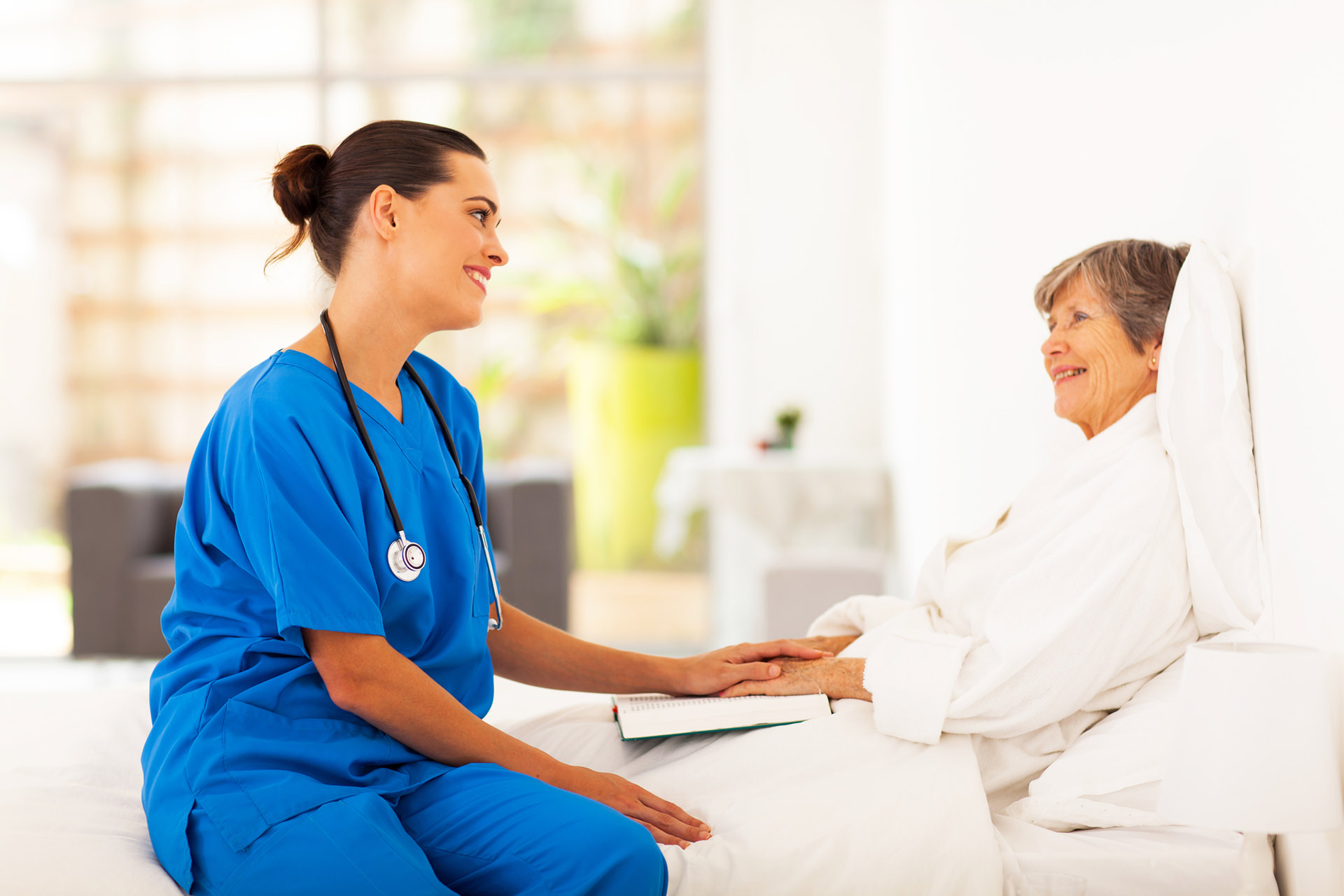 Become A Caregiver
Would you like to make a difference in someone's life in a rewarding job as a caregiver?
See all the ways we can make you feel better.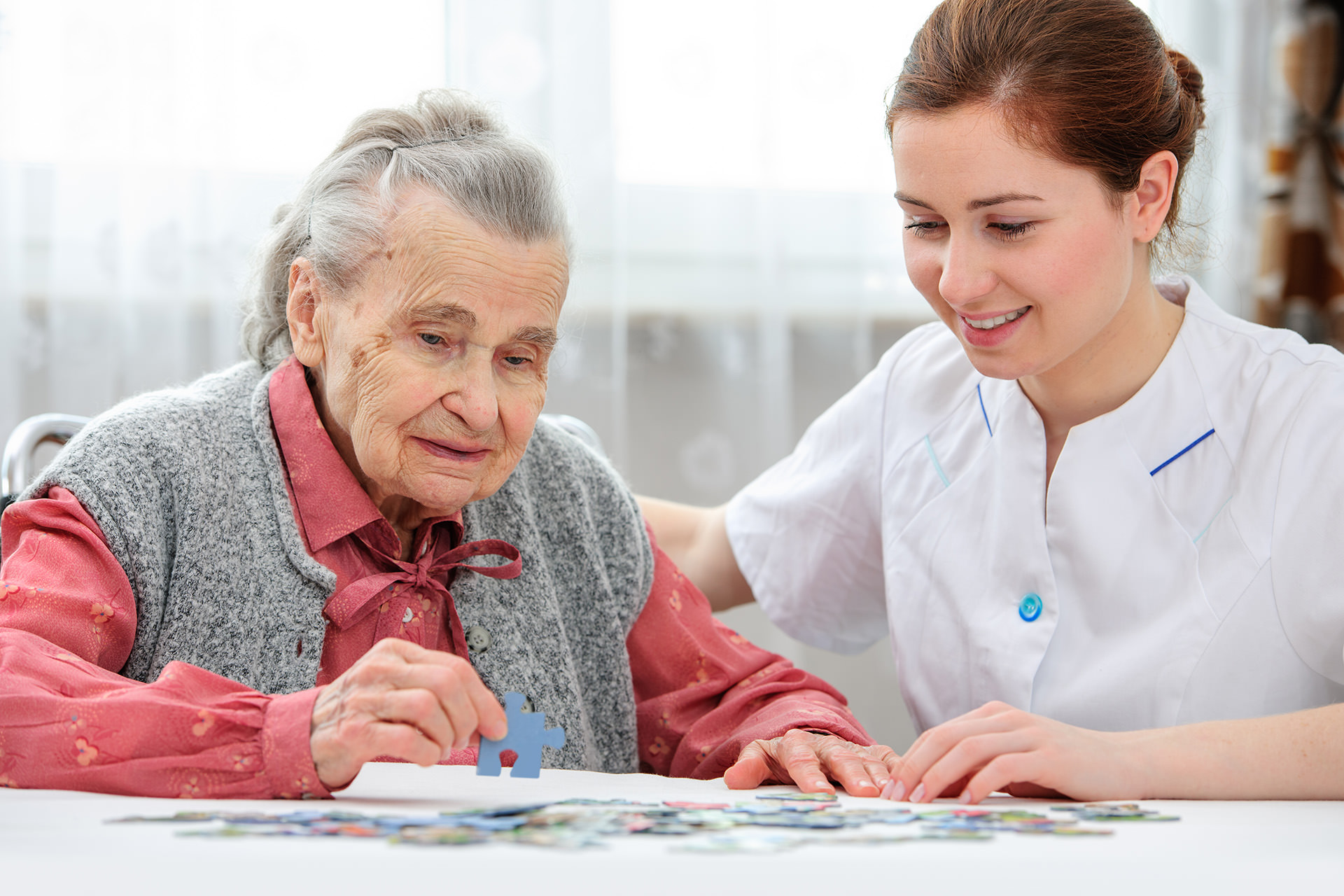 Chores
Home care services include chores and housecleaning, where the home health care usually involves helping someone to recover from an illness or injury.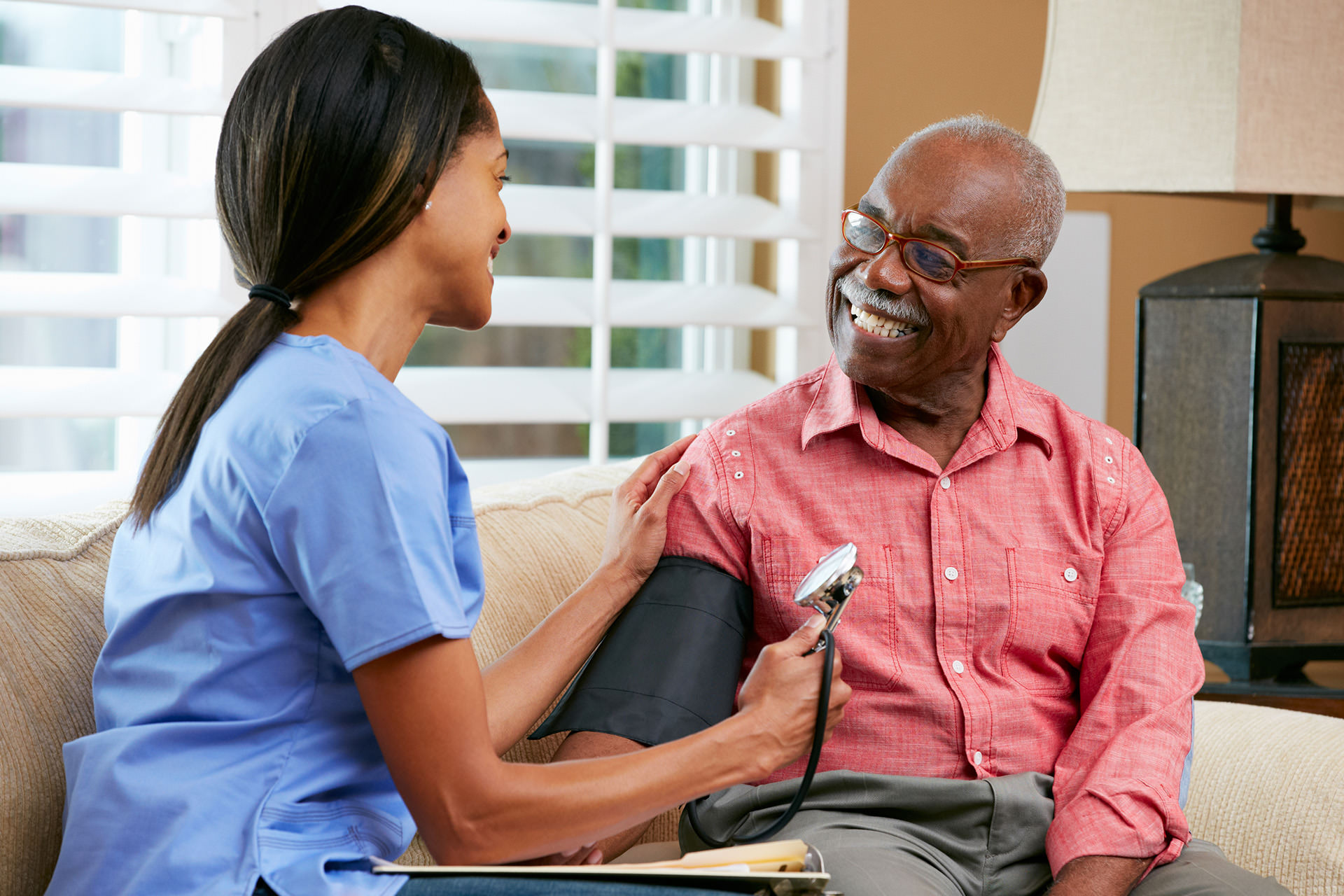 Companionship Care
Companionship care is a special service that we offer. It includes the following activities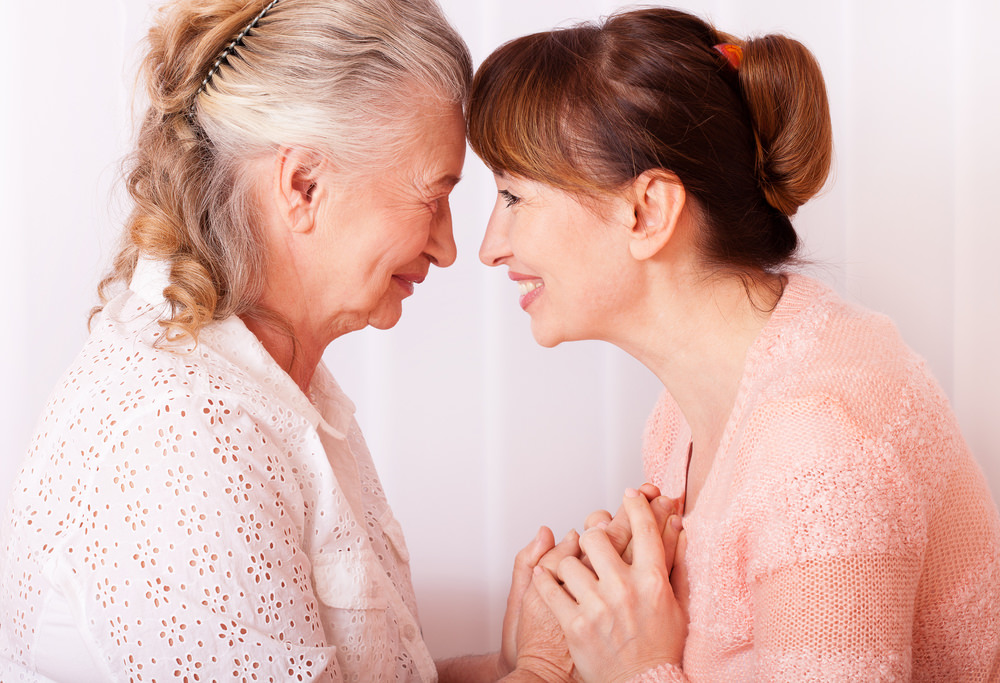 Homemaking Care
We offer household services in order to keep your home a clean and safe place. Our services are available 24 hours a day, seven days a week.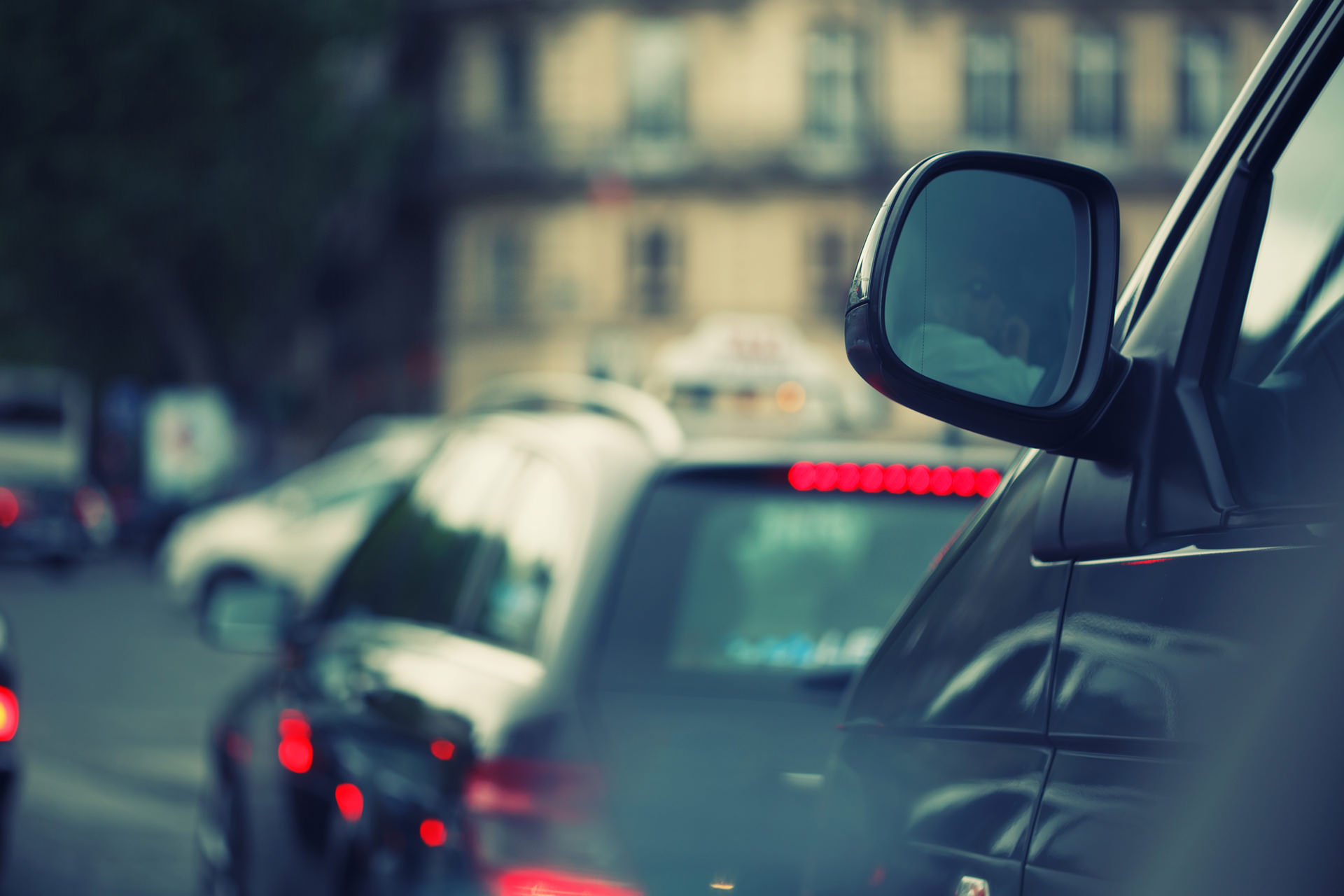 Travel Assistance
Our energetic personal care assistants can help in packing, companionship in transportation, luggage, hotel check-in and more.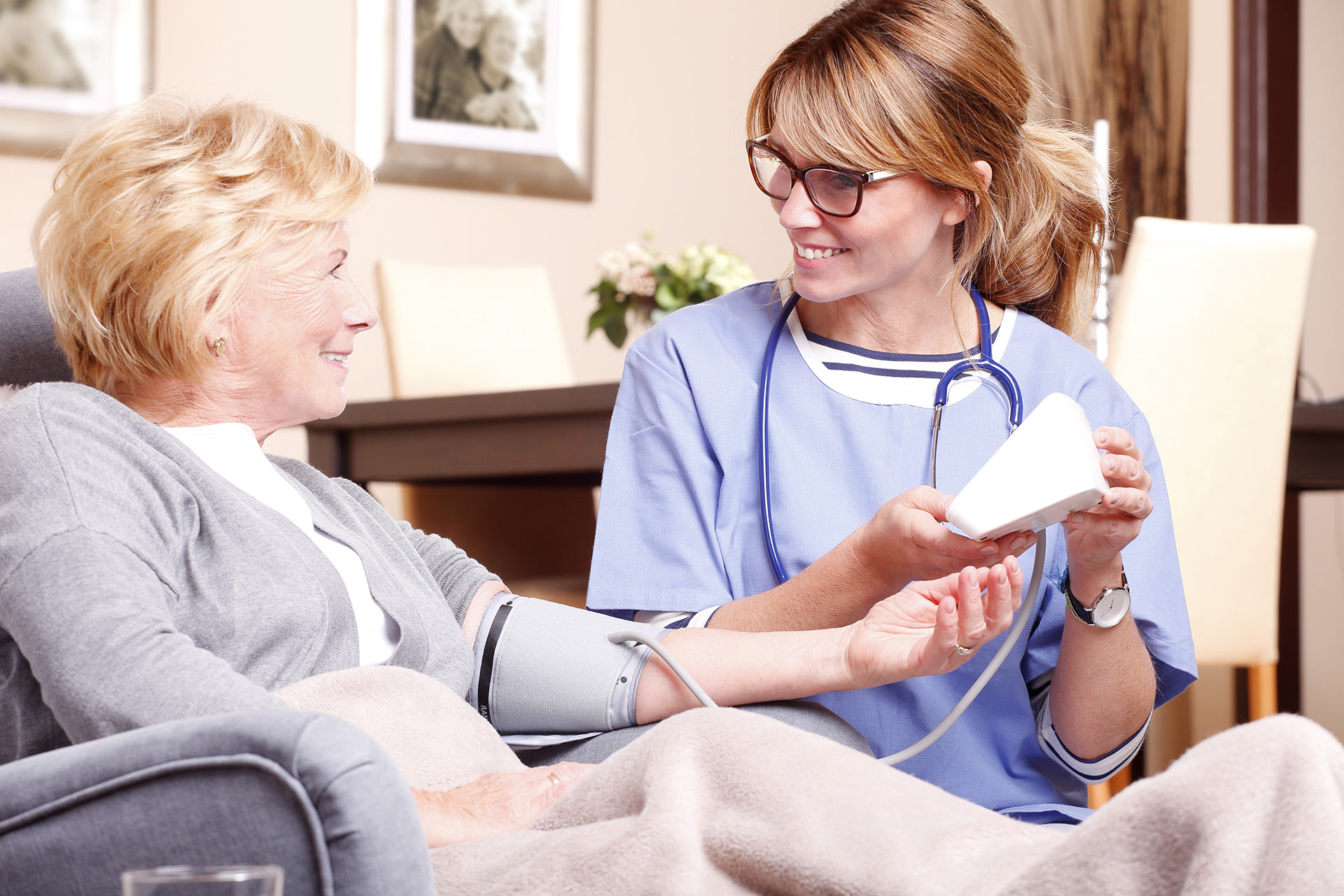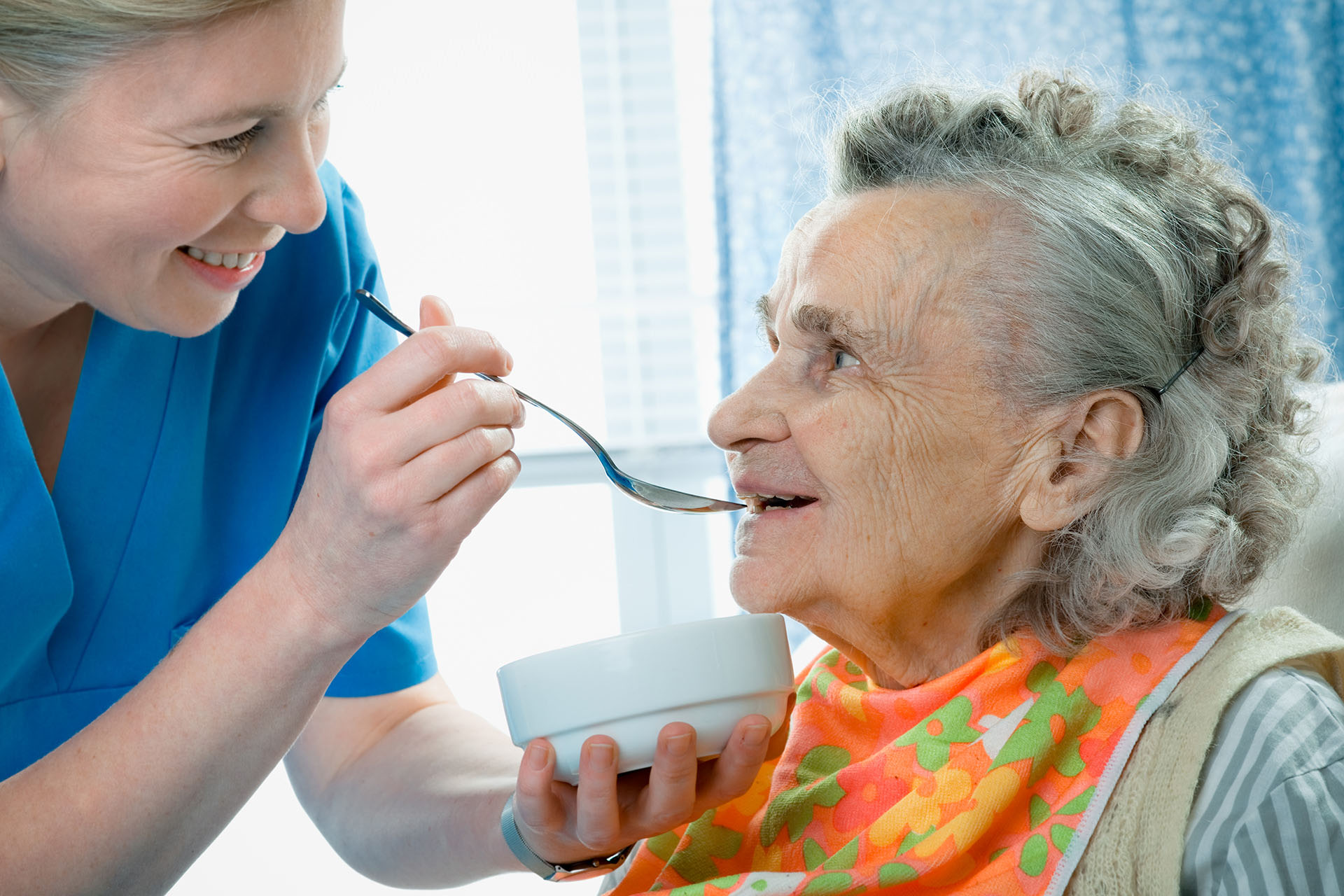 The care we provide starts with you
Consistent communication. Attention to changes in condition. Compassionate care. We understand what you need, and we're committed to delivering highly personalized care.
Personalized Home Care in Your Town
At Compassion First Home Healthcare, our goal is to keep you or your loved one safe in the comfort of their home, enhancing quality of life and preserving independence. We commit to providing exceptional health care services in a friendly and dignified manner.
Your Loved Ones are in Good Hands with Compassion First Home Healthcare